Family entertainment centers of publicity, promotion, marketing activity which is the key to business activities and a lot of family entertainment centers operators feel that the business is difficult to do and the competition is great, but the necessary marketing and promotion methods are too little to do. The publicity of the family entertainment centers, from the initial publicity, also includes more systematic and more planned publicity. The marketing skills of the family entertainment centers are also varied. Today we share with you the skills in advertising, promotion and marketing activities.
The marketing activities of the family entertainment centers.
According to the local culture, family entertainment centers can adjust measures to develop some strategies. Here are several strategies have been field tested but not practical at all family entertainment centers. We are listed here only for your reference. The purpose is to open up your thoughts and to master some analytical methods of marketing ideas.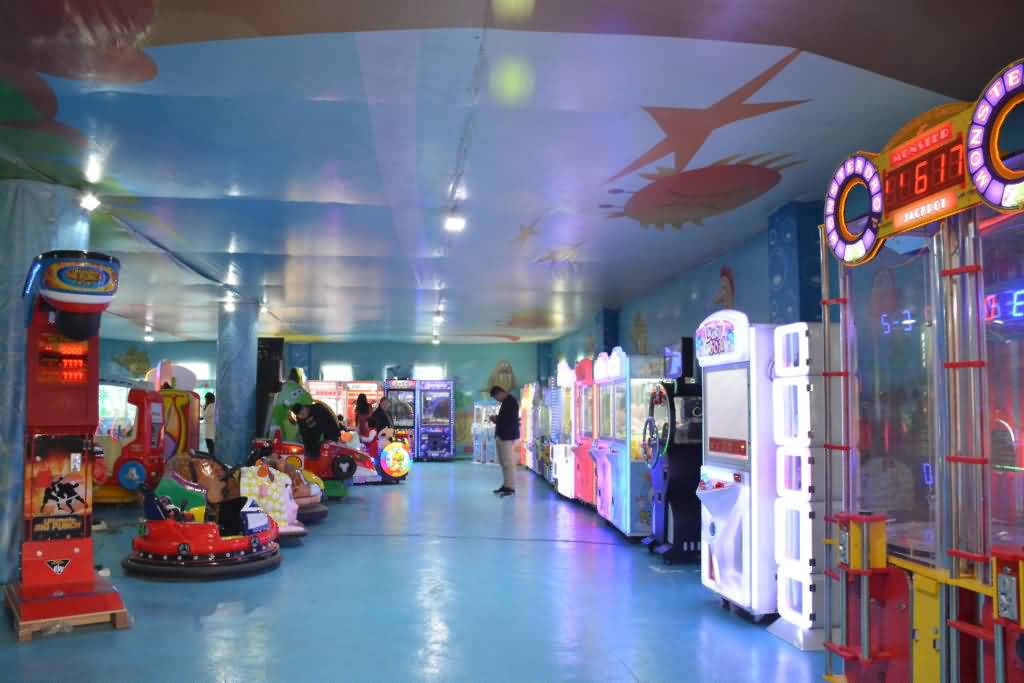 At the time of opening, people would rather watch than play. In daily high human traffic, dance machines and boxing machines even other machines are needed someone take the lead to play, which attracts people's attention to play boxing machine. Others quickly became our customers. After a week, the family entertainment centers earnings and popularity are particularly good.
Take an alternative marketing approach. When redemption machine's prize rate becomes lower, then pull out of the lottery, which will be lots of crowd concentrate on playing it. That time, redemption machine is so hot. For a long time, people around us know that and come to play on this machine. Some people are really impatient so that also go to play other machines. In this way, the popularity of the venue has become more popular than before and the cashier's income.