Why So Many People Like Arcade Claw Machine?
If the movie after 20 minutes, we can't run far, but we can't rush into the movie, or our colleagues or other companions, now go inside the store to buy clothes, but you don't want to follow. What should we do at this time? At this time we will find the mall or the entrance to the cinema, or there will be a claw crane machine next to the restaurant. And now we can take up these boring free time to try get a beautiful doll in the claw crane machine?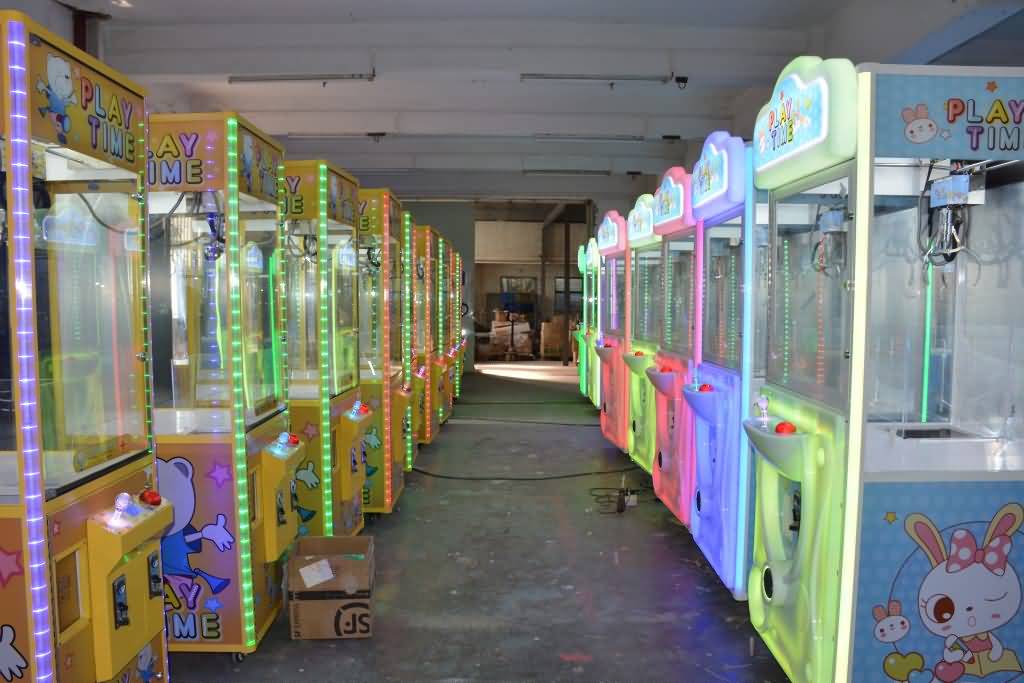 That is why we say that you have a very scientific time or a good business opportunity with investment value. Mainly we can see that we are having fun or shopping. In such a sport, it will inevitably be fatigued, or some unexpected extra time, and what should we do during these hours? Sometimes if we want to play mobile phones, of course, it is ok, but if we are going out to play together, for our own life considerations, and with the influence of some of our social networking sites, we will feel that claw crane machine may be a very interesting expression of our ability to represent ourselves.