The theme park generally refers to a scene that integrates modern science and technology according to a specific theme and integrates many entertainment activities, leisure elements and service reception facilities to meet the needs of tourists for diverse leisure and entertainment needs. In recent years, tourism in theme parks has continued to be hot, and it has been widely welcomed by the families.
How to do a plan for a theme park? The theme plan is to analyze the macro location, cultural background, and market environment from the beginning of the theme park construction, to explore the most valuable and suitable theme of the project, and to explore the topic extension and inclusiveness through the excavation of the theme connotation. Through the design of the theme expression mode combined with the theme environment, the theme is packaged on the theme of the amusement equipment and the scene, and finally, through the careful theme operation planning, the successful planning of the theme park theme is completed.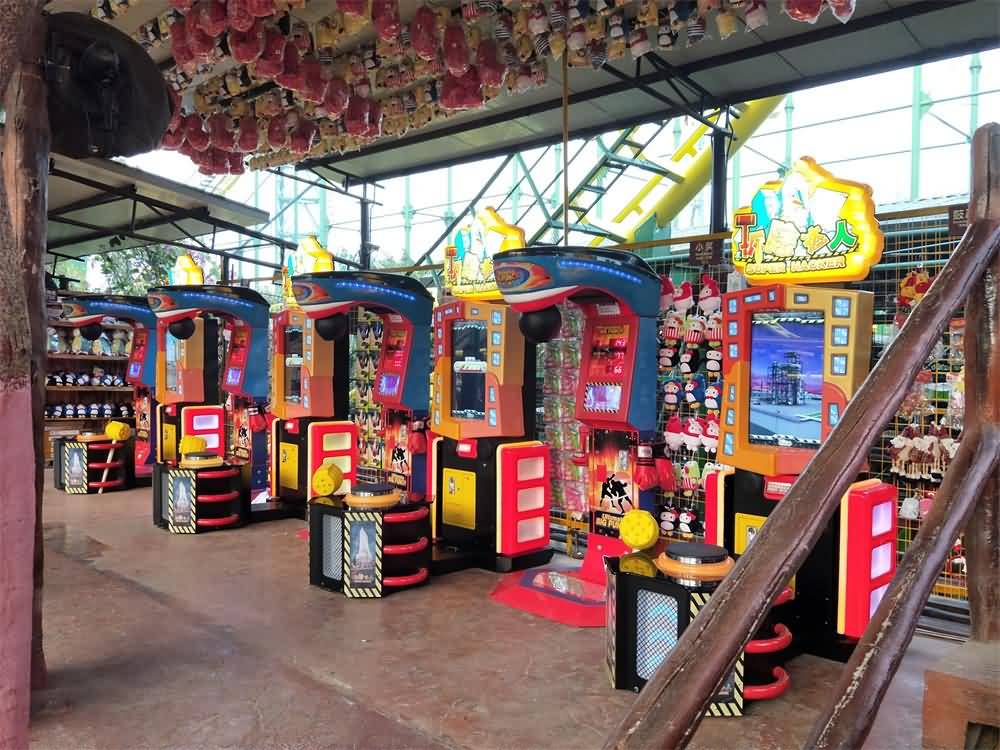 Through the research and analysis of the theme parks that have been successfully operated at home and abroad, the five magic weapons of the theme park theme planning are summarized: unique theme choice or performance, the connotation of the theme of strong tolerance, the packaging of the theme rides and carefully planned theme operations.