Family entertainment center equipment now is very common to see. For the owner of family entertainment center equipment, what kind of family entertainment center equipment is profitable? What are the characteristics of a profitable family entertainment center equipment?
1.Fine Manufactured Products
First of all, the products should be well made. Good family entertainment center equipment should use excellent material to get manufactured, such as thick steel plate, fine workmanship, and the strong attraction of the design, so as to give the amusement equipment a sense of value. If the equipment cannot run quickly, kids will be quite disappointed, because of they just excited to play and explore is quickly doused out. This is also worthy of attention.
2.Suitable for Tourists of Different Ages
Family entertainment center equipment should be suitable for different aged players. For example, children's safety awareness and self-protection ability are low, so the family entertainment center equipment for them must own adequate security measures in place, and the quality issue must be absolutely safe and reliable.
3.The fun of the family entertainment center equipment
If new amusement equipment is not so interesting for the kids to play, it thus cannot maintain their freshness and will not be able to attract higher popularity, and the operation cannot smoothly go on. Therefore, the owner must take into account the fun of the equipment so as to continue operation.
The success of the family entertainment center is not only from the quality of arcade game machine but also from the innovation.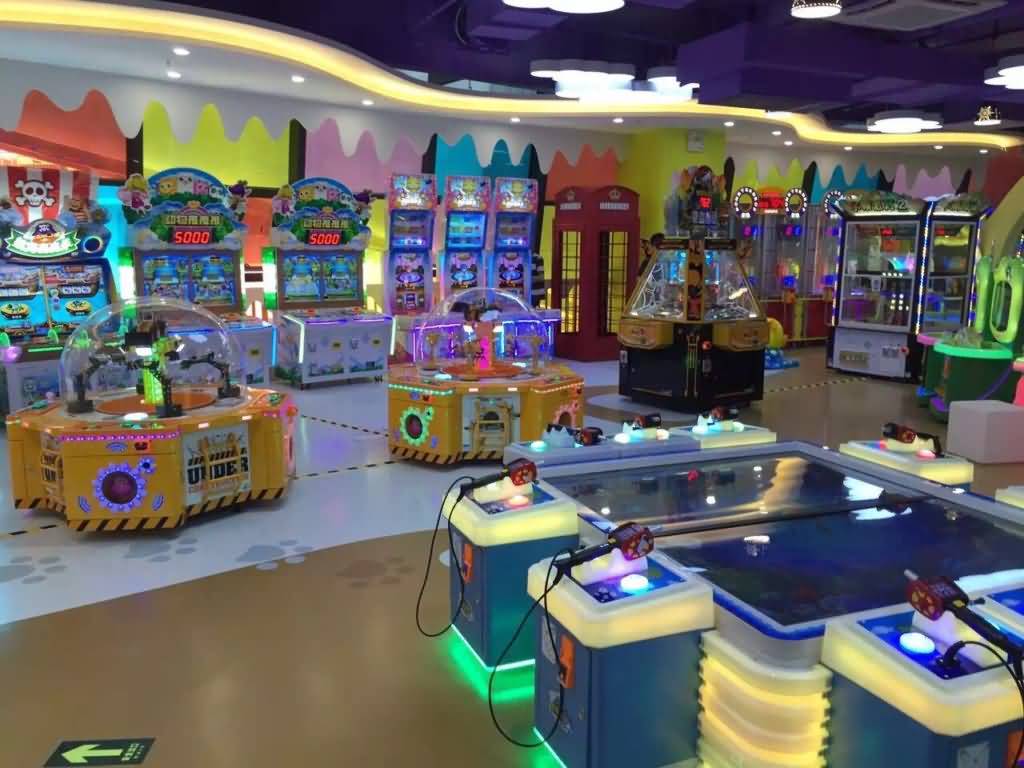 So how to create a unique family entertainment center?
Here we reveal tips on how to make creative family entertainment center.
1. Personalize
With the fierce competition, personalized family entertainment center will appear, it is will no longer be the boring steel and electric, there will be other elements.
2. Specialization
Management of game machine will be more standardized gradually, skills of staff service will also be more specialized.
In the process of selection of children's amusement equipment, you should pay attention to the multi-effects of the equipment, whether it can grasp the parents' thoughts and produce lasting popularity.
This is the tips on how to the family entertainment center and should you are interested in Amusement game machine, carnival machine please visit our website (www.neofuns.com) for more information.