How to promote & market an arcade
While it is important to market your arcade through traditional channels like print, television, and radio, the very nature of the arcade business type invites more creative approaches. Because customers come to arcades for a social gaming opportunity, it's vital to have a strong presence on social media. This helps you foster good word of mouth by providing a central location (i.e. your Facebook page, Twitter/Instagram accounts, etc.) for customers to share their experiences.
You can also easily target ads to your demographic by advertising in other youthful entertainment venues, like malls or skating rinks. Finally, you may want to offer your regular customers discounts and prizes for repeat visits or bringing friends.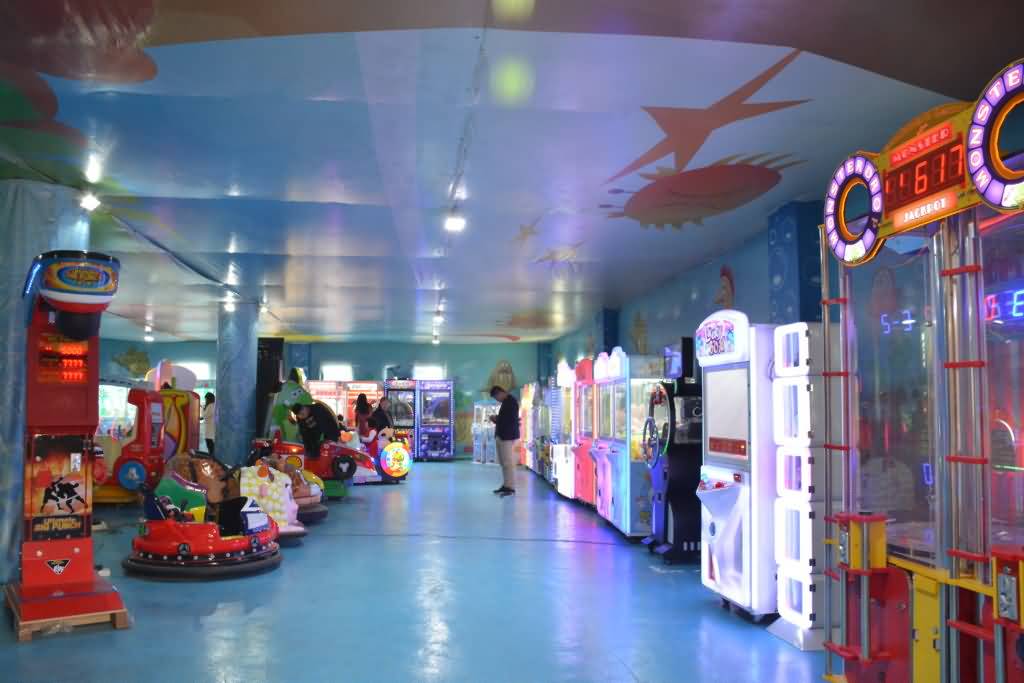 How to keep customers coming back
One strategy that fits arcades well is the "happy hour" concept. Whether you serve food and beverages or not, having a set time each day where customers can play games at a discount can generate business during slow hours, or build up crowds leading into or out of peak periods. You can also throw theme parties like an "80s night" to capitalize on the nostalgic factor of arcade gaming, or cross-promote with "Comic-Con" type events. Also, keep in mind that an arcade is by definition a niche attraction, which usually helps develop repeat customers. Arcade family center promotion. So they will be encouraged to try your game machine again.
The best marketing strategy for an arcade game is combing several promotion tools and analyze what suits you most.