More and more people choose to start their own businesses. Choosing a better industry for investment can make investors enjoy the fun of making money easily. It is also a good choice to choose a claw crane machine. Since 2018, the old-fashioned manufacturer of the claw crane machine has been launched. It is such a strong brand with strong strength. A good brand is naturally worthy of people to choose. Most of the products are stopped after a period of time, and the after-sales convenience is relatively lacking. someone finds that after the problem of claw crane machine but can not contact the manufacturer for after-sales maintenance. What are the advantages of investing in Neofuns amusement claw crane machine? Then let me talk about it.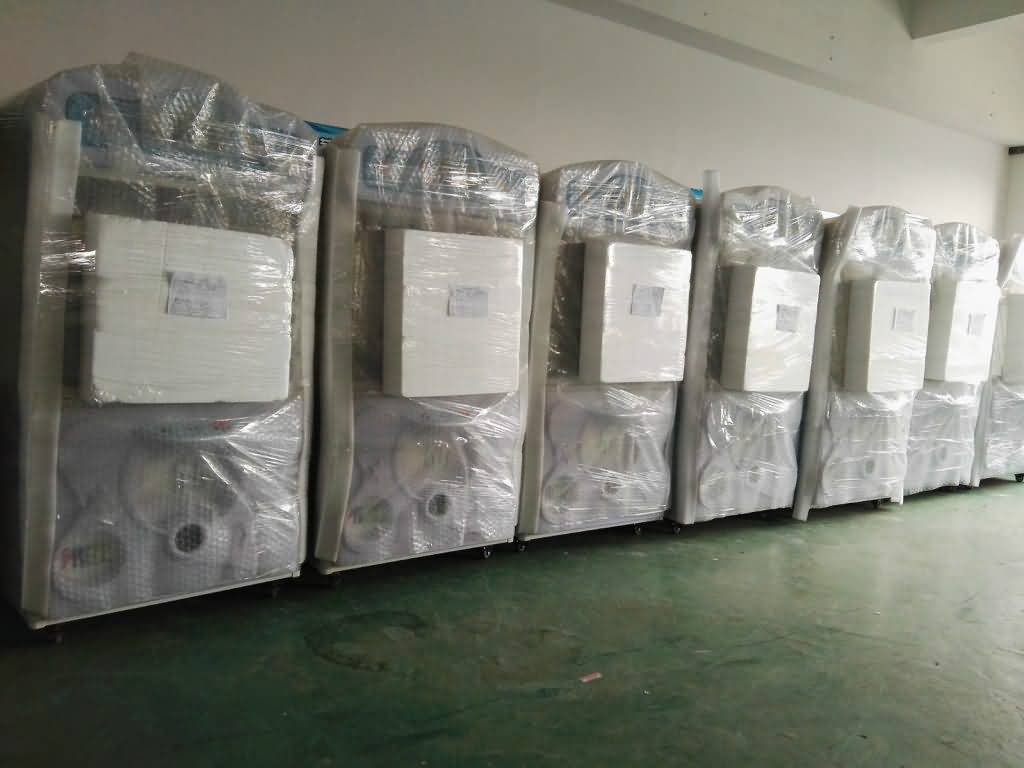 First of all, the key of claw crane machine is high-quality gantry crane, which can be used for at least five years. The motor is used to ensure the long-term precision of the equipment and can be transferred to about 2500 in one minute. When it is controlled, it will stop where it is. Compared with other equipment for claw crane machine, our equipment runs more smoothly, so that customers can get a good smooth experience and naturally receive more.
The height of our equipment console is 74cm which is suitable for kids and adults. The console is made of aluminum alloy combined with acrylic. It looks luxurious but practical. Secondly, our claws use degaussing claws. The materials are carefully selected and processed parts are also polished, and they are not magnetized. It can not make cheating of the magnet. The angle of the claws and the arm strength of the claws can match all the shaped gifts.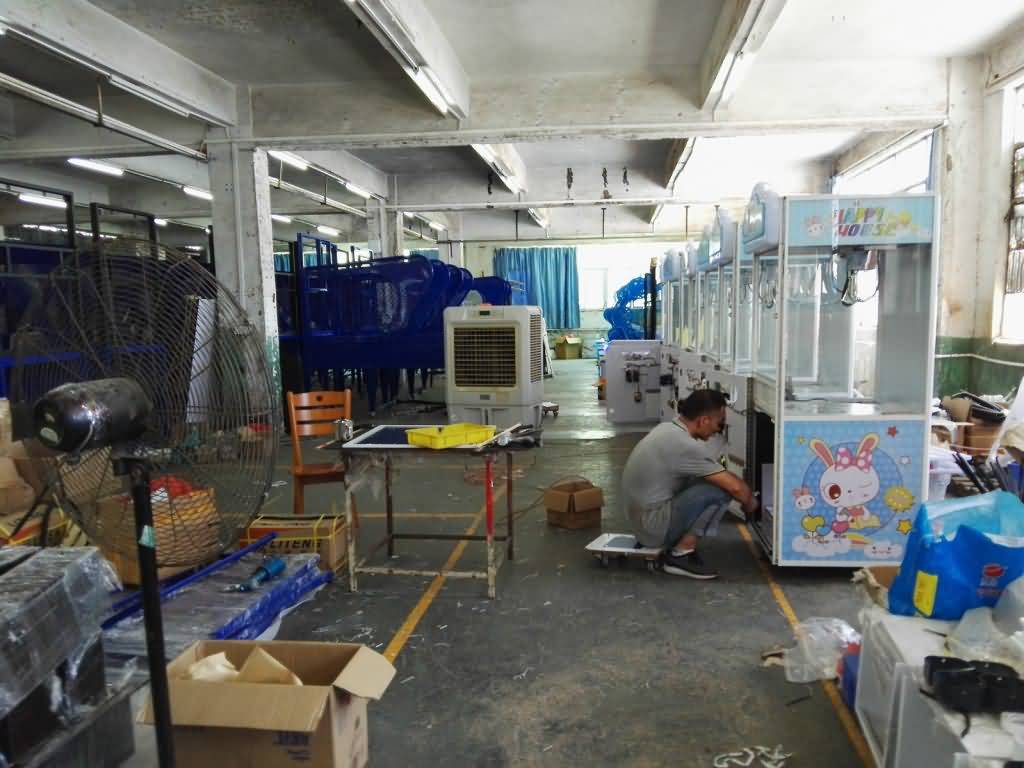 Neofuns Amusement was founded in 2003. A fifteen-year professional is only a doll machine, only one project is developed. After 15 years of the long-term development of our company, our products have become more and more popular in the field of the claw crane industry. In the many models of the doll machine, nearly 20 models have already met the market operation needs.